Burns Night Supper
Tradition demands that a Burns' Night supper finishes with all in attendance joining together for a resounding rendition of Auld Lang Syne, with lyrics by the very poet being celebrated. Of course, current times find us all remote and this was very much the case on January 25th 2021, Robert Burns' birthday, and the night on which we remember the name and work of Scotland's greatest wordsmith. No matter; geographical challenges do not deter the Rag. So it proved in January when around 100 members were as good as joined together over the Internet accepting virtual invitations to gie a hand o' thine. Through the far-reaching powers of Zoom, the obstacle of distance was no hindrance to an evening brimming with Burns' sentiment and rituals. Nothing – least of all old acquaintances – was "forgot."
Ahead of the night, members had received Burns' Night Boxes packed with traditional items and instructions to sustain a three-course supper of cock-a-leekie soup, Haggis with neeps and tatties, and a refreshing Cranachan dessert as well as some Isle of Mull Cheddar, biscuits, honey and chutney, along with enhancing wines (not to forget, naturally enough, splashes of whisky).  Proceedings began with a piping in of guest and the traditional Selkirk Grace before the address to the Haggis, which was also piped in as protocol demands. After a pause for supper, the showcase toast to the immortal memory of Robert Burns followed. A less conventional element was the night's quiz. Some impressive Burns scholars online still struggled to identify  that the quote "Family, religion, friendship. To succeed, these three demons you must slay" was not the Burns of the hour but a potential rival. Namely Mr. Burns from The Simpsons.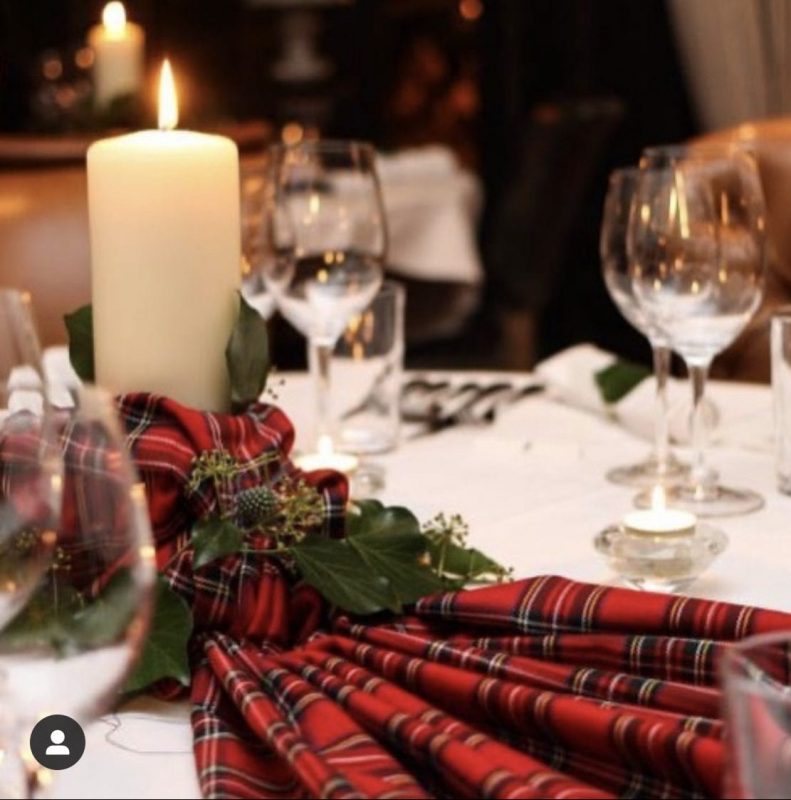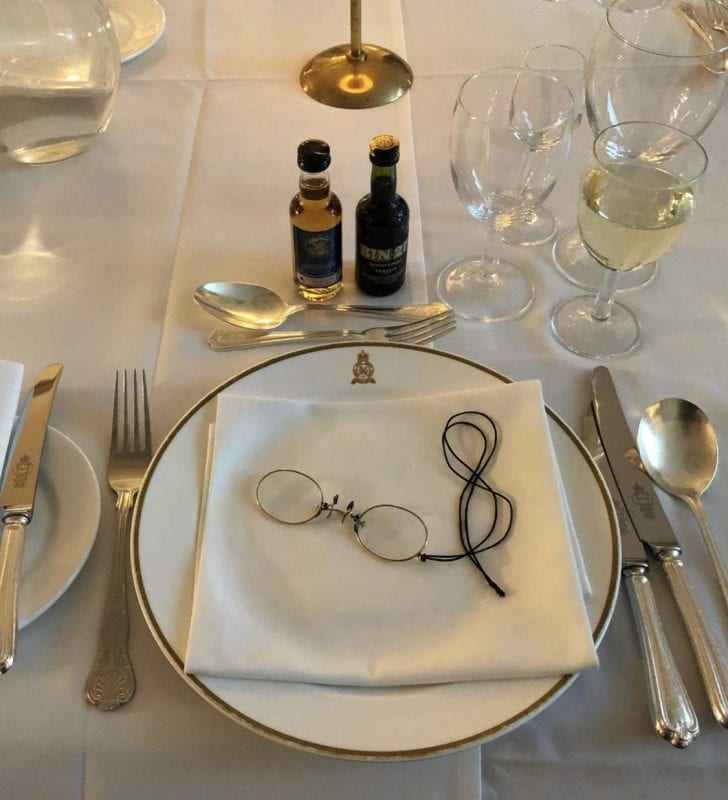 The evening's toasts to the lads and lassies restored a more conventional thread to this longstanding calendar landmark. The latter was a reading of Thorp Green, by Patrick Branwell Brontë, brother to the more famous sisters who were all devoted admirers of Burns. Members of the lesser sex were well represented by Richard Munro who delivered the words with aplomb. The toast to the ladies, traditionally a response from the lassies acknowledging the praise heaped upon them, was the Charlotte Brontë poem, Life, delivered nervelessly and with no little elan by Lisa MacDonald. She signed off her valiant oratory with the appropriate lines: "For gloriously, victoriously, can courage quell despair."
Members were able to speak with each other online. All were also brought together by the competitive parts of the evening. Annandale Distillery, in Dumfries and Galloway and where Burns once stayed, produces a Man 'o' Words whisky in his honour, which was an obvious prize for the aforementioned quiz. Taster kits of this and Annandale's other offerings, such as a Man 'o' Steel whisky honouring Robert the Bruce, were the reward for those who achieved high rank in the best dressed contest (categories for both military and civilian evening wear) of the night and also the showdown to claim "best pudding", as judged by the Club's Executive Chef Stuart Hart.
The evening concluded with a remote singing of the night's signature anthem. Members may have been spread far and wide but the spirit of Burns combined with the innate inventiveness of the Club brought them all together for what hopefully is for one virtual night only ahead of all being back at St. James's Square for Burns' Night, 2022.